Publishing & Layout Projects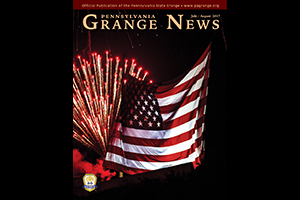 PENNSYLVANIA GRANGE NEWS
PENNSYLVANIA GRANGE NEWS is the bi-monthly magazine of the Pennsylvania State Grange. 88 Dragon was contracted by the Pennsylvania State Grange organization late in 2016, and began publishing the PGN with the January/February Issue of 2017.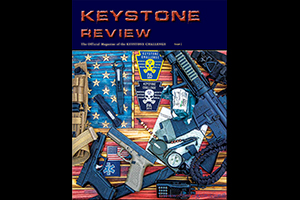 KEYSTONE REVIEW
The KEYSTONE REVIEW is the bi-monthly support magazine for the KEYSTONE CHALLENGE; a yearly survival competition held in the state of Pennsylvania. The KEYSTONE REVIEW is owned, published, and edited by 88 Dragon Design Studio and Heather Hiller. The bulk of the graphics and photography contained within the KEYSTONE REVIEW are from 88 Dragon Design Stuio and Heather Hiller, and are the exclusive property of 88 Dragon Design Studio and Heather Hiller. The KEYSTONE REVIEW may not be edited of copied in any form, without written consent of Heather Hiller.
Client Layouts
88 Dragon Design Studio is proud to have created a wide range of brochures, short-run publications, calendars, directories, and multiple-page magazine spreads for a group of very exciting and unique clients over the 25 years we've been in business. Gradually we will be adding a vast majority of our portfolio to this "Layouts" page, as we believe that helps future clients fine-tune their design ideas.