Welcome to 88 Dragon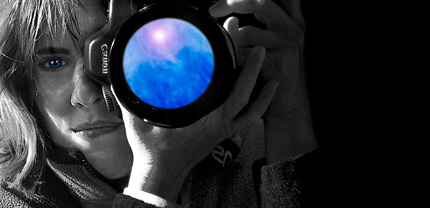 88 Dragon Design Studio is an all-purpose graphic design and photography studio. The design division of our business specializes in ad designs, web site development, marketing plans, placement and publishing of calendars, day planners and handbooks for clients. Our photography business specializes in motorcycle, pet, wedding and on-location portrait shoots, law enforcement, logistics events, industrial and stock photography projects.
88 Dragon Design Studio was created early in 2007 from the parent company Lightfoot Enterprises. Lightfoot Enterprises had been in business since the early 90's and was primarily a design/photography studio for the equine industry. In 2005 Lightfoot Enterprises moved from San Diego, CA to Montoursville, PA. After moving, our client base changed from horse clients to portrait and logistics clients. Needing to freshen up the company image and redefine new goals and marketing directions, we decided to create a new design studio encompassing the more varied needs of the new clients... 88 Dragon Design Studio. In 2018 we relocated our studio to the beautiful mountain region of Tioga County, PA. Here, we are within easy reach of all our biggest clients, the larger cities are within an easy 5 hour drive, and we have a wealth of photogentic material right out the back door of the studio... with the lakes, PA Grand Canyon, historic Wellsboro, etc... perfect for on-site photo shoots for clients!
88 Dragon has been structured to be a valuable marketing tool for new and established business owners. We pride ourselves in being able to offer our clients over 25 combined years of marketing, media, publishing, photographic and administrative experience. Please give us a call (570-772-4441) or drop us an email to discuss your marketing needs. We look forward to assisting you!